Select options below to configure device then request your quote.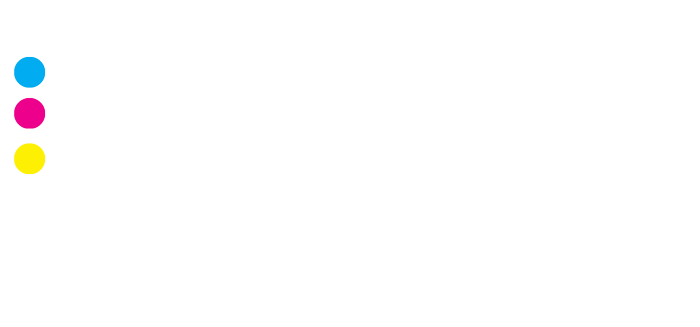 Sharp MX-M3571 Mono Multifunctional Device

Select Purchase Options
none

Select Specification
none

Select Paper Trays required?
none
Stapling or Sorting required?
none
Booklet Making required?
none

Secure Print Release
none
All lease pricing is an operating lease for the given amount of years specified. Pricing on lease options are quarterly.
Our aim at EPAS is to remove the smoke and mirrors in the purchasing of office equipment. It seems all too hard to just get the price of the equipment you require without being faced with the hard sell.
We believe in doing things differently by offering a totally unique experience to our clients in providing full visibility to pricing.
In addition to our transparency on pricing we also include as standard: delivery, installation, networking and training on the equipment with our Managed Print support.
This revolutionary service is achieved by our trading agreements in place from national suppliers all of whom are vetted by EPAS and accredited to the highest manufacturer standards.
We also provide the piece of mind & protection of a fully managed print service cover for the life of your device at competitive page rates.
Service cover includes all parts, consumables (toner, etc), onsite engineer visits, remote monitoring and support. We can also supply paper if required!
All pricing is subject to vat @ 20%.
Pricing is not final until official quote received.