Sharp MX3051 Colour Multi-Functional Printer Copier Scanner
This pricing is limited to Education & Charities only.
This product has been replaced by BP-50C31
30 pages per minute
SRA3 Max
Colour MFD (COPY,PRINT,SCAN)
10.1″ Smart operation panel
Minimal carbon footprint
Operates with cloud devices
Full finance options available in configurator
Introducing the Sharp MX3051, a Multi-Functional Device (MFD) designed for the education sector. With exceptional quality color and black and white output, this device delivers high-speed performance at 30 pages per minute, ensuring efficient printing and scanning for busy classrooms and administrative offices.
Equipped with a super-sized 10.1 inch Smart Operation Panel, the MX3051 offers a customizable home screen, allowing users in the education sector to personalize their experience and access frequently used functions with ease. What sets this device apart is its ability to scan two sides of a page in one pass, thanks to the reversing single pass feeder (RSPF). This convenient feature saves time and improves productivity by eliminating the need to manually flip pages.
In addition to its impressive capabilities, the MX3051 is also environmentally friendly, leading to reduced energy costs. As educational institutions strive for sustainability, this device aligns perfectly with their goals.
The Sharp MX3051 A3 color device is not only versatile, but also adaptable to your future needs. With a range of options and upgrades available, it optimizes productivity and efficiently handles the high-performance demands of any busy educational environment.
Designed using the latest technology, the MX3051 Color Essentials Series document systems deliver outstanding performance, advanced features, and reliability that are essential in today's fast-paced education environments. User-friendly and intuitive, these systems enhance productivity and provide a seamless experience, ensuring that every task is completed accurately the first time around.
Furthermore, the Color Essentials Series offers leading-edge security features to protect sensitive data and personal information, giving educational institutions peace of mind.
With its rich features and powerful multitasking capabilities, the MX3051 Color Essentials Series is an excellent investment for education institutions, providing exceptional value and top-notch performance. Trust Sharp's expertise and commitment to customer satisfaction to meet all your printing and scanning needs.
Configure your Sharp multifunctional print device how you require it.
Customise different options to see the image and price change.
Select different financing options including outright purchase or our finance leasing options.
Request to receive your no obligation quote.
Request a quote on your next Sharp Multi Functional Print Device
Advanced functions and features, cloud enabled. The new Sharp MX range offer all features at an attractive price.
Receive a no obligation quote on the latest versions of the Sharp multi functional print & scan devices.
All quoted prices include delivery, installation and training on your new device.
Select the "Build your own" button to begin. Quick turnaround time for all quotes requested.
*All pricing on EPAS is not full and final until confirmed in a official quotation from us.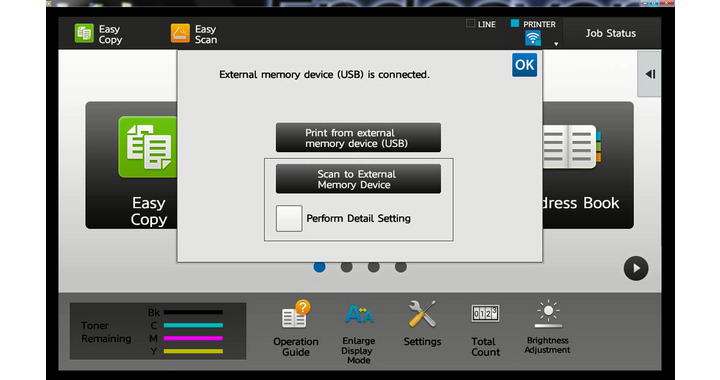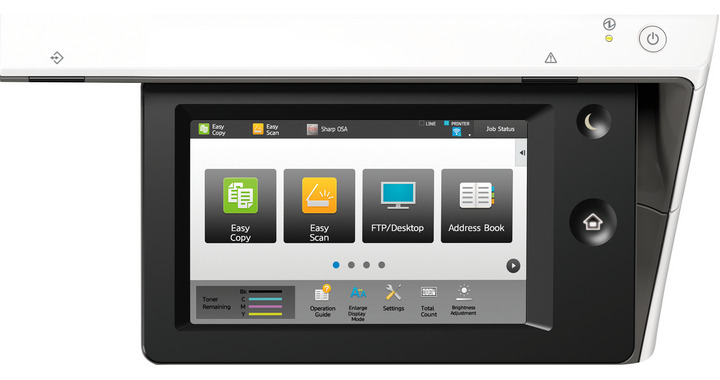 Receive instant quotes, no need for a salesman to visit and push the hard sale. Select the functions and features you required.
Your device, Your configuration, Your budget, Your way
All Multifunctional Print Devices are best of breed by the leading manufacturers in the office print arena. Ricoh, Canon, Konica and Sharp.
These devices are all fully supported for service and supply by our office equipment providers in the UK which we have hand picked for their honest approach to business and none onerous contracts. All providers are manufacturer accredited national service providers.