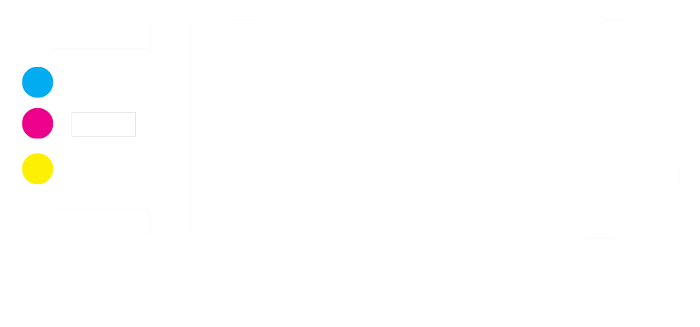 We have one goal in mind:
To provide managed print services including printers & photocopier to Schools, Colleges & Universities with easy access to discounted education pricing, saving money so this can be spent on educating our next generations.
Receive a quote for your new device in under 60 seconds!
Education Pricing & Support for Schools, Colleges and Universities
EPAS is a unique provider of MPS (Managed Print Services) with a difference. We take pride in our transparent approach to pricing and our dedicated support for printers and photocopiers in the Education sector.
You can easily configure and view the cost you should be paying using our simple-to-use live pricing device configurators.
All devices are backed by our unique Service Level Agreement, which has been designed with your needs in mind. This contract is fair and does not place unnecessary burdens on you, allowing your organization to enjoy significant savings. These savings can then be redirected towards investing in the future of our next generations.
We have earned manufacturer accreditations to the highest standards for all leading brands. Our specialisation lies in serving the Education sector, and we are proud to provide our services to many well-known Schools and Colleges throughout the UK.
We deliver, install, and offer support for all equipment and solutions on a national scale. In addition, we provide remote support and live monitoring for all devices.
With over 30+ years of experience, we are specialists in MPS (Managed Print Services) and print fleet management. You can trust us to provide you with the expertise and support necessary to meet your printing needs.
Professional Services & Recommendations
All devices offered are best of breed and are accompanied with Service Level Agreements which have you, the customer in mind.
All too often we come across apparent cost reduction sales people. They only have one thing in mind, how much commission can they make from you!
Our belief is getting good reliable equipment & service on affordable print contracts designed for schools and colleges so you can spend the savings on educating our children. Not lining a salesman's pockets!
Simply configure your device & and view the price live.
Don't know what you need? Use our pre built configurations for Entry, Mid Range and High volume for any device model or select customise to tailor your requirements. Alternatively speak to us for recommendations.
Our quick and easy unique visual configurator allows you to create your perfect device in a matter of minutes, including pricing for outright purchase or lease purchase options removing the smoke & mirrors from purchasing office equipment.