The new sustainability printing program PaperCut Grows means you can plant more trees than you use for printing, transforming print's impact into a Forest Positive force for ecological renewal. We empower the education sector to invest in the trees and forests of the world, as well as reducing print waste.
We want to make it simple for anyone to help the environment by planting trees. Together we can restore forests, create habitat for biodiversity, and make a positive social impact around the world, all whilst still printing. 
Why are trees important to the environment?
Trees help clean the air we breathe, filter the water we drink, and provide habitat to over 80% of the world's terrestrial biodiversity.
Forests provide jobs to over 1.6 billion people, absorb harmful carbon from the atmosphere, and are key ingredients in 25% of all medicines.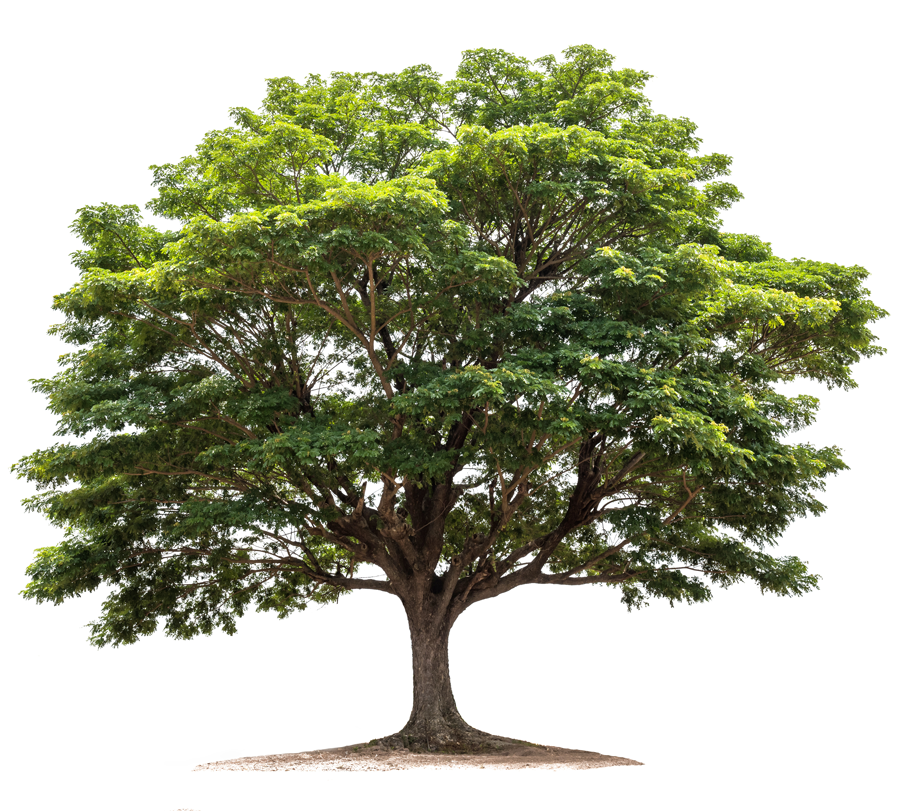 of the world's forests are already destroyed
acres of forest disappear from the Earth every day
natural remedies in the rainforest can be used as medicines
billion people rely on the forests for their livelihoods
species are expected to become extinct in the next 25 years due to deforestation
of trees get chopped down and are processed into pulp for making paper products such as tissue paper, magazines and more...
The Forest Positive movement is an evolution of sustainability philosophy. Forest Positive practices directly invest in the forests of the world. This is vital for fighting global warming because trees are our number one way of combatting climate change and greenhouse gas emissions.
Reducing print waste with PaperCut MF or PaperCut Hive and joining PaperCut Grows makes your printing Forest Positive, by reducing your waste and more than replacing the trees your printing consumes.