Select options below to configure device then request your quote.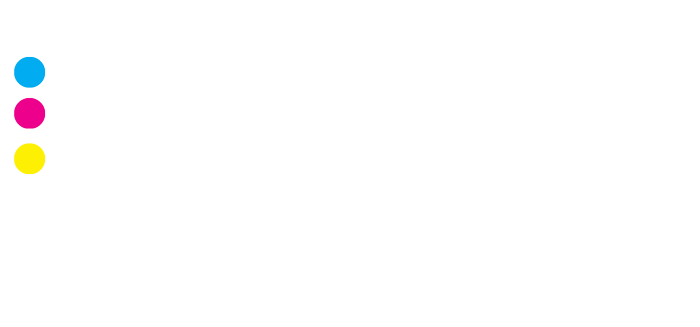 Looks like you're trying to access the configuration page directly. This page can only be accessed by clicking on the Build your own button from the product or the shop page.
All lease pricing is an operating lease for the given amount of years specified. Pricing on lease options are quarterly.
At EPAS, our goal is to simplify the process of purchasing office equipment for you. We understand that finding the right equipment at the right price can be difficult and often come with unwanted sales tactics.
Our approach is different. We offer a completely unique experience by providing complete transparency in pricing.
We don't just stop there – we also provide free delivery, installation, networking and training on the equipment with our Managed Print support as standard.
Our exclusive service is possible due to our trading partnerships with national suppliers who are all vetted by EPAS and recognized for their manufacturer excellence.
We go beyond and offer a fully managed print service that covers your device for life at competitive page rates. Our cover includes all parts, toner, onsite engineer visits, remote monitoring, and support. We even provide paper if needed!
Please note that all pricing is suject to vat @ 20% and is not final until you receive an official quote from us.