Sharp BP70M75 Mono Multi-Functional Printer Copier Scanner
This pricing is limited to Education & Charities only.
Print, Copy, Scan, Fax, File
Pages per minute: 75 B/W
Paper capacity: Std 3200 Max 6700 sheets
high volume A3 black and white departmental MFP
Seamless integration and connection to cloud based business process applications
Hardware and solutions platform that supports the hybrid working environment
Built-in Microsoft® Teams Connector strengthens collaboration
Full finance options available in configurator
Sharp BP70M75 Black and White Multi-Function Printer for Education
If you're looking for a reliable and efficient printer for your school, college, or any other educational institution, the Sharp BP70M75 might be just what you need. This is a black and white multi-function printer that can handle various types of documents and tasks, from prints and faxes to scans and copies. With a compact and space-saving design, it can fit into a classroom, library, or office without taking up much space.
Some of the features of the Sharp BP70M75 that are particularly useful for the education sector include:
Fast printing and copying speed of up to 75 pages per minute, which means less waiting time for students, teachers, and staff
Automatic duplex printing and scanning, which can save paper and reduce costs, as well as support environmental sustainability
Large paper capacity of up to 550 sheets, which means less frequent reloading and maintenance, and higher overall productivity
Easy-to-use interface and controls, which can help users of all levels to perform their tasks quickly and efficiently, without needing extensive training or technical support
Optional wireless connectivity, which can enable printing from mobile devices, laptops, and other devices, and thus enhance convenience and flexibility
High-quality output with sharp and clear text and graphics, which can make reading and studying materials more enjoyable and effective, and enhance the overall learning experience.
Whether you need to print out exams, handouts, flyers, posters, or any other types of documents, the Sharp BP70M75 can deliver consistent and high-quality results. Moreover, with its affordable price and low maintenance costs, it can help you save money and resources in the long run, and provide a reliable and durable printing solution for your educational needs.
Configure your Sharp multifunctional print device how you require it.
Customise different options to see the image and price change.
Select different financing options including outright purchase or our finance leasing options.
Request to receive your no obligation quote.
Request a quote on your next Sharp Multi Functional Print Device
Advanced functions and features, cloud enabled. The new Sharp MX range offer all features at an attractive price.
Receive a no obligation quote on the latest versions of the Sharp multi functional print & scan devices.
All quoted prices include delivery, installation and training on your new device.
Select the "Build your own" button to begin. Quick turnaround time for all quotes requested.
*All pricing on EPAS is not full and final until confirmed in a official quotation from us.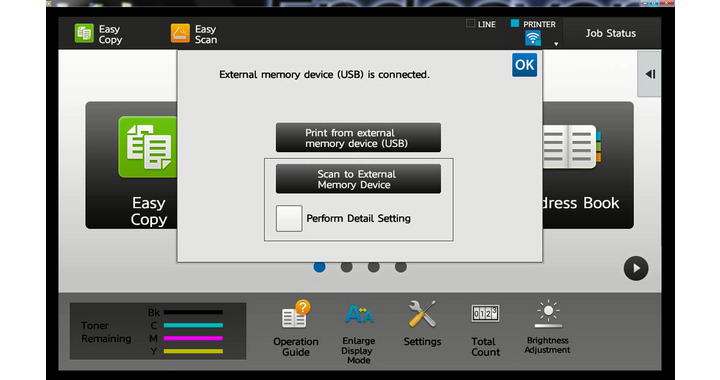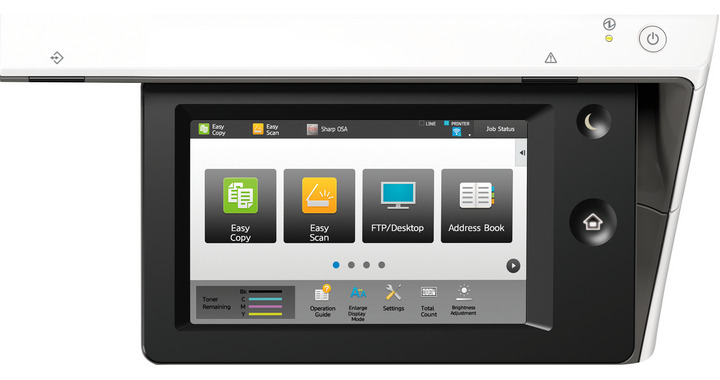 Receive instant quotes, no need for a salesman to visit and push the hard sale. Select the functions and features you required.
Your device, Your configuration, Your budget, Your way
All Multifunctional Print Devices are best of breed by the leading manufacturers in the office print arena. Ricoh, Canon, Konica and Sharp.
These devices are all fully supported for service and supply by our office equipment providers in the UK which we have hand picked for their honest approach to business and none onerous contracts. All providers are manufacturer accredited national service providers.