Sharp BP60C31 Colour Multi-Functional Printer Copier Scanner
This pricing is limited to Education & Charities only.
31 pages per minute
SRA3 Max
Colour MFD (COPY,PRINT,SCAN)
10.1″ Smart operation panel
Minimal carbon footprint
Operates with cloud devices
Full finance options available in configurator
Introducing the Sharp BP60C31 for the Education Sector
Enhance your productivity and streamline your document management with the Sharp BP60C31 copier. Specially designed for the education sector, this advanced copier offers an array of features to meet the unique demands of schools, colleges, and universities.
Superior Performance for Educational Institutions
With its fast printing and scanning capabilities, the Sharp BP60C31 ensures that you can efficiently handle the high-volume printing needs of educational institutions.
Experience quick and high-quality prints with a print speed of up to [X pages per minute], ensuring that you can produce important documents in a matter of seconds.
The high-resolution scanning feature captures even the finest details, allowing you to digitize important materials while maintaining clarity and precision.
Seamless Integration and Collaboration
The Sharp BP60C31 is equipped with advanced connectivity options, enabling it to seamlessly integrate into your existing network infrastructure.
Print or scan from multiple devices, such as laptops, smartphones, or tablets, allowing students and teachers to effortlessly collaborate and access documents from anywhere within the institution.
Enjoy the convenience of wireless printing, eliminating the need for students and staff to physically connect their devices to the copier.
Security and Confidentiality
In the education sector, safeguarding sensitive information is crucial. The Sharp BP60C31 ensures the utmost data protection with advanced security features.
Secure Print technology allows you to protect confidential documents by requiring a unique PIN code for printing, limiting access to authorized personnel.
The copier also offers user authentication, ensuring that only authorized individuals can access and use the device's features.
Environmentally Conscious
Sharp is committed to environmental sustainability. The BP60C31 incorporates energy-saving features, such as low power consumption and automatic power-off settings, reducing your carbon footprint while saving on energy costs.
Additionally, Sharp's commitment to eco-friendly practices extends to the optimization of consumables, reducing waste and promoting responsible resource management.
Top-Notch Support and Competitive Pricing
At Copier Price Configurator, we understand that educational institutions have specific requirements and budget constraints. That's why we offer competitive pricing on the Sharp BP60C31 to ensure you get the best value for your investment.
Our team of experts is available to assist you at every step, from choosing the right copier to providing ongoing maintenance and support. We prioritize customer satisfaction and strive to offer the best possible service to our education sector clients.
In summary, the Sharp BP60C31 is the ideal copier for the education sector, providing superior performance and seamless integration to enhance productivity and collaboration within your institution. Benefit from advanced security features while promoting environmental sustainability. Choose Copier Price Configurator for competitive pricing and top-notch support tailored to the specific needs of the education sector. Contact us today to discuss how the Sharp BP60C31 can elevate your document management efficiency.
Configure your Sharp multifunctional print device how you require it.
Customise different options to see the image and price change.
Select different financing options including outright purchase or our finance leasing options.
Request to receive your no obligation quote.
Request a quote on your next Sharp Multi Functional Print Device
Advanced functions and features, cloud enabled. The new Sharp MX range offer all features at an attractive price.
Receive a no obligation quote on the latest versions of the Sharp multi functional print & scan devices.
All quoted prices include delivery, installation and training on your new device.
Select the "Build your own" button to begin. Quick turnaround time for all quotes requested.
*All pricing on EPAS is not full and final until confirmed in a official quotation from us.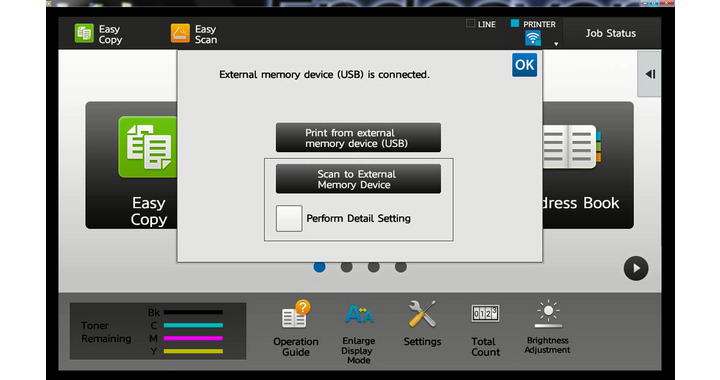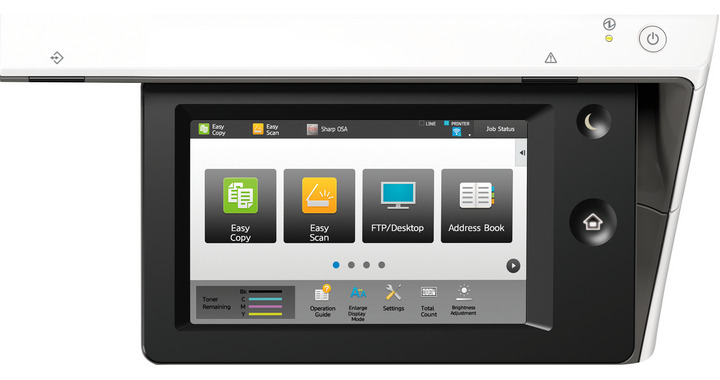 Receive instant quotes, no need for a salesman to visit and push the hard sale. Select the functions and features you required.
Your device, Your configuration, Your budget, Your way
All Multifunctional Print Devices are best of breed by the leading manufacturers in the office print arena. Ricoh, Canon, Konica and Sharp.
These devices are all fully supported for service and supply by our office equipment providers in the UK which we have hand picked for their honest approach to business and none onerous contracts. All providers are manufacturer accredited national service providers.