Sharp BP60C45 Colour Multi-Functional Printer Copier Scanner
This pricing is limited to Education & Charities only.
45 pages per minute
SRA3 Max
Colour MFD (COPY,PRINT,SCAN)
10.1″ Smart operation panel
Minimal carbon footprint
Operates with cloud devices
Full finance options available in configurator
Introducing the Sharp BP60C45: The Perfect Solution for the Education Sector
Are you looking for a reliable printing solution for your educational institution? Look no further than the Sharp BP60C45!
Why Choose the Sharp BP60C45?
The Sharp BP60C45 is specifically designed to meet the unique needs of the education sector. With its user-friendly features and high-performance capabilities, this printer is the perfect choice for schools, colleges, and universities.
Key Features:
Speed and Efficiency: The Sharp BP60C45 offers fast print speeds, enabling you to handle large volumes of printing tasks efficiently. With its advanced technology, you can say goodbye to long waiting times and ensure productivity remains high.
High-Quality Output: Delivering vibrant and professional-quality prints, the Sharp BP60C45 ensures that every document, assignment, or presentation maintains a sharp and stunning appearance. Your students and faculty members will be impressed by the exceptional print quality.
Versatility: This printer is capable of handling a wide range of printing needs. Whether you need to print worksheets, handouts, or marketing materials, the Sharp BP60C45 has got you covered.
Convenience and Ease of Use: With its intuitive interface and simple controls, the Sharp BP60C45 makes printing a hassle-free experience. Even non-technical users will find it easy to navigate and use effectively.
Cost-Effectiveness: We understand the importance of budgetary considerations in the education sector. The Sharp BP60C45 is not only affordable, but it also boasts energy-saving features, helping you reduce your operational costs without compromising on quality.
Durability: Built to last, the Sharp BP60C45 is designed to withstand the demands of a busy educational environment. You can count on its reliability and longevity, ensuring that your investment provides long-term value.
Partner with ePAS for Your Printing Needs
At ePAS, we are committed to providing educational institutions with the best value for their money. As your trusted partner, we strive to simplify the procurement process and deliver top-quality products without any hidden fees or complicated contracts. Our transparent approach ensures that you have all the information you need to make informed decisions.
Ready to take your printing experience to the next level? Contact us today to learn more about the Sharp BP60C45 and how it can benefit your educational institution. We're here to support you every step of the way!
Configure your Sharp multifunctional print device how you require it.
Customise different options to see the image and price change.
Select different financing options including outright purchase or our finance leasing options.
Request to receive your no obligation quote.
Request a quote on your next Sharp Multi Functional Print Device
Advanced functions and features, cloud enabled. The new Sharp MX range offer all features at an attractive price.
Receive a no obligation quote on the latest versions of the Sharp multi functional print & scan devices.
All quoted prices include delivery, installation and training on your new device.
Select the "Build your own" button to begin. Quick turnaround time for all quotes requested.
*All pricing on EPAS is not full and final until confirmed in a official quotation from us.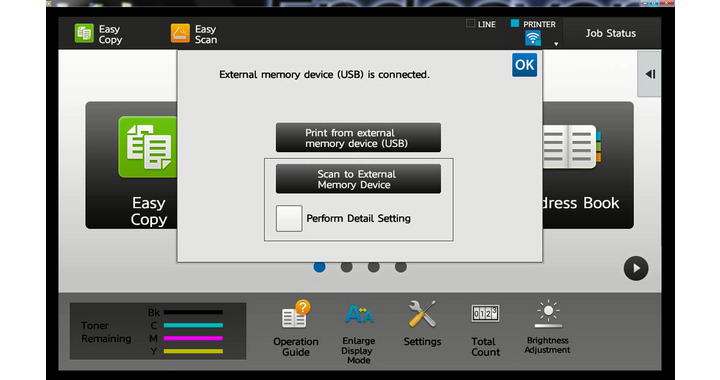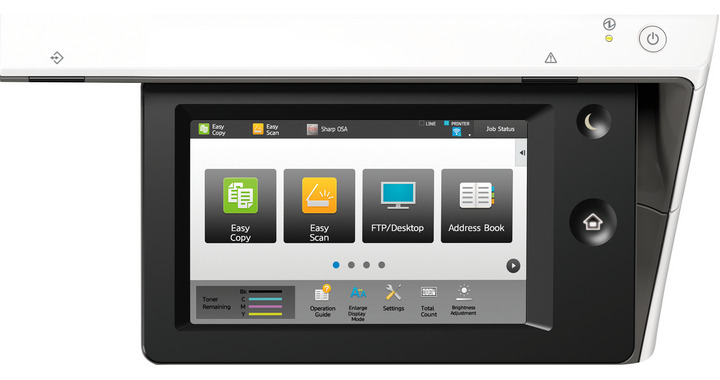 Receive instant quotes, no need for a salesman to visit and push the hard sale. Select the functions and features you required.
Your device, Your configuration, Your budget, Your way
All Multifunctional Print Devices are best of breed by the leading manufacturers in the office print arena. Ricoh, Canon, Konica and Sharp.
These devices are all fully supported for service and supply by our office equipment providers in the UK which we have hand picked for their honest approach to business and none onerous contracts. All providers are manufacturer accredited national service providers.