Sharp BP70M55 Colour Multi-Functional Printer Copier Scanner
This pricing is limited to Education & Charities only.
55 pages per minute
SRA3 Max
B&W MFD (COPY,PRINT,SCAN)
10.1″ Smart operation panel
Minimal carbon footprint
Operates with cloud devices
Full finance options available in configurator
Introducing the Sharp BP70M55 A3 black & white MFP, a secure print solution designed for the future workplace in the education sector. This innovative device combines effortless connectivity, top-notch security, and sustainability features, while also delivering superior functionality to support hybrid working.
Here are the key new features of the Sharp BP70M55:
Print, Copy, Scan, Fax, and File capabilities, providing a comprehensive solution for all your document needs.
Impressive speed of 55 black and white pages per minute, ensuring efficient workflow.
Ample paper capacity, with a standard of 650 sheets and a maximum of 6300 sheets, allowing for large print jobs without frequent paper replenishment.
The Sharp BP70M55 seamlessly integrates with and connects to cloud-based business process applications, enabling smooth data transfer and collaboration. With its hardware and solutions platform, this MFP supports the hybrid working environment, providing flexibility and convenience for educators and staff.
Enhancing collaboration is a built-in Microsoft® Teams connector, enabling direct and secure access for printing to or scanning from your Microsoft® Teams channels. This feature strengthens your ability to work together effectively, all while keeping your data confidential.
The Sharp BP70M55 prioritizes system and data protection, offering industry-leading security features such as BIOS based security, optional anti-malware, and a standard Trusted Platform Module. With these safeguards in place, you can rest assured that your sensitive information remains secure.
Additionally, this MFP allows for easy interaction from your mobile device using WiFi, AirPrint, Bluetooth, NFC, and QR Code. This means you can effortlessly print, scan, or access files directly from your smartphone or tablet, for enhanced productivity on the go.
Choose the Sharp BP70M55 A3 black & white MFP for reliable and secure printing in the education sector. Experience effortless connectivity, robust security, and sustainability features that support your hybrid working needs.
Configure your Sharp multifunctional print device how you require it.
Customise different options to see the image and price change.
Select different financing options including outright purchase or our finance leasing options.
Request to receive your no obligation quote.
Request a quote on your next Sharp Multi Functional Print Device
Advanced functions and features, cloud enabled. The new Sharp MX range offer all features at an attractive price.
Receive a no obligation quote on the latest versions of the Sharp multi functional print & scan devices.
All quoted prices include delivery, installation and training on your new device.
Select the "Build your own" button to begin. Quick turnaround time for all quotes requested.
*All pricing on EPAS is not full and final until confirmed in a official quotation from us.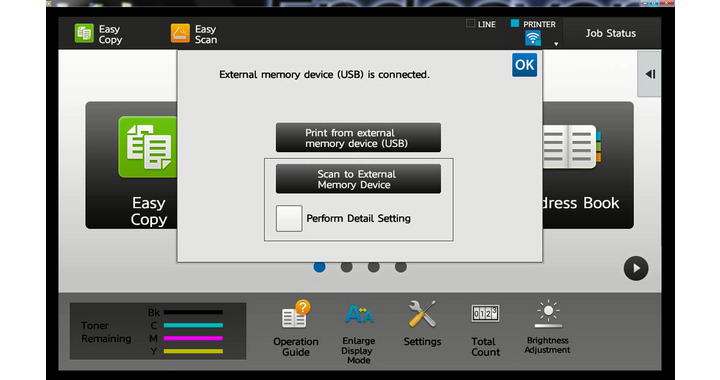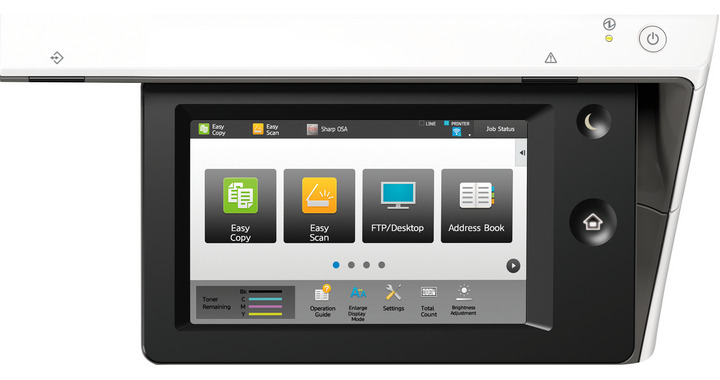 Receive instant quotes, no need for a salesman to visit and push the hard sale. Select the functions and features you required.
Your device, Your configuration, Your budget, Your way
All Multifunctional Print Devices are best of breed by the leading manufacturers in the office print arena. Ricoh, Canon, Konica and Sharp.
These devices are all fully supported for service and supply by our office equipment providers in the UK which we have hand picked for their honest approach to business and none onerous contracts. All providers are manufacturer accredited national service providers.