Sharp MX-C304W Colour Multi-Functional Printer Copier Scanner
This pricing is limited to Education & Charities only.
30 pages per minute
A4 Max
Colour MFD (COPY,PRINT,SCAN)
7″ Smart operation panel
Minimal carbon footprint
Operates with cloud devices
Full finance options available in configurator
Introducing Sharp MX-C304W
At ePAS, we understand that the education sector needs high-quality, reliable equipment to support effective teaching and learning, that's why we recommend the Sharp MX-C304W. A Multi-Functional Device (MFD) that delivers exceptional quality color and black and white output. With a high-speed capability of 30 pages per minute, it ensures that your school's printing needs are met quickly and efficiently.
The Sharp MX-C304W boasts a large 7-inch Smart Operation Panel that can be customized to suit your educational institution's specific needs. It also offers a range of time-saving features, making it easy for busy educators to print and scan documents quickly and conveniently. What's more, the MX-C304W can scan two sides of a page simultaneously in a single feed, helping to save time and reduce paper usage.
Designed for ease of use, connectivity, and mobility, the MX-C304W is an excellent choice for schools and colleges looking to streamline their workflows and optimize staff efficiency. Its compact size and extensive feature set offer the convenience of a desktop machine combined with the enterprise-class performance of an A3 MFP.
With a strong set of standard workflow features that are often optional on competitive models, the Advanced Series desktop color document system from Sharp makes it easy for educational institutions to get started with the equipment they need. And with leading-edge security features that protect your data and personal information from the first day of operation to the time of trade-in, you can rest assured that your sensitive information is always in good hands. Choose Sharp and partner with ePAS for top-quality, customer-focused service without hidden fees or complicated contracts.
Configure your Sharp multifunctional print device how you require it.
Customise different options to see the image and price change.
Select different financing options including outright purchase or our finance leasing options.
Request to receive your no obligation quote.
Request a quote on your next Sharp Multi Functional Print Device
Advanced functions and features, cloud enabled. The new Sharp MX range offer all features at an attractive price.
Receive a no obligation quote on the latest versions of the Sharp multi functional print & scan devices.
All quoted prices include delivery, installation and training on your new device.
Select the "Build your own" button to begin. Quick turnaround time for all quotes requested.
*All pricing on EPAS is not full and final until confirmed in a official quotation from us.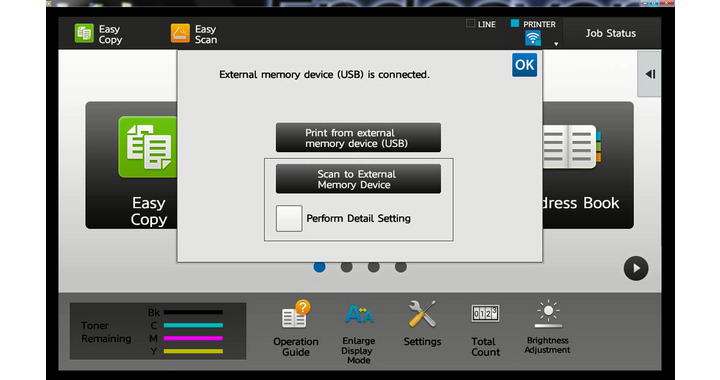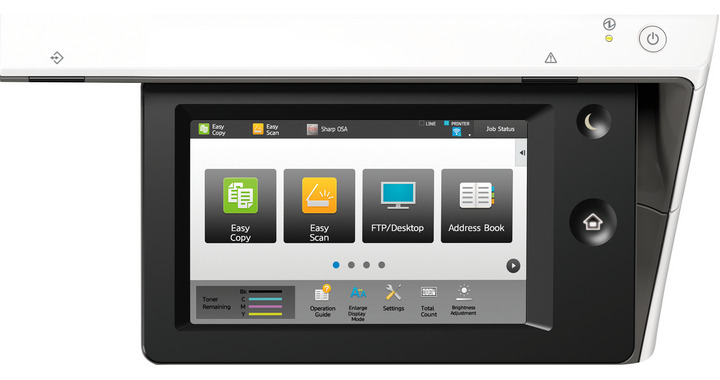 Receive instant quotes, no need for a salesman to visit and push the hard sale. Select the functions and features you required.
Your device, Your configuration, Your budget, Your way
All Multifunctional Print Devices are best of breed by the leading manufacturers in the office print arena. Ricoh, Canon, Konica and Sharp.
These devices are all fully supported for service and supply by our office equipment providers in the UK which we have hand picked for their honest approach to business and none onerous contracts. All providers are manufacturer accredited national service providers.