Sharp MXC303WH Colour Multi-Functional Printer Copier Scanner
This pricing is limited to Education & Charities only.
30 Pages per minute
Print, Copy, Scan, Fax, File
7″ colour LCD touchscreen
Advanced data protection
Standard Reversing Single Pass Feeder (RSPF)
Full finance options available in configurator
Introducing the Sharp MXC303WH A4 Colour MFP: Boost Efficiency and Protect Information in the Education Sector
Enhance Workflow Efficiency with Exceptional Ease-of-Use and Connectivity
The Sharp MXC303WH A4 colour MFP is designed specifically for the education sector, offering a compact design and extensive features to optimize workforce efficiency. With its desktop machine convenience and enterprise-class performance, this MFP is a valuable addition to any educational institution.
Intuitive Operation for Simplified Workflows
The large 7-inch colour touchscreen LCD of the MXC303WH tilts for easy viewing and features an Easy Mode that presents everyday functions like 'Scan' and 'Copy' in accessible icons. Customize your home screen by dragging and dropping frequently used functions for faster access. Even the most complex processes become simple with this intuitive MFP.
High-Speed Printing and Flexible Paper Capacity
With output speeds of 30ppm in colour and mono, the MXC303WH provides an instant productivity boost. The Adobe Embedded Printer Engine (AEPE) enables up to 80% faster printing for mobile, cloud, and USB. Save even more time with the flexible paper capacity, expandable from 300 up to 2,700 sheets.
Advanced Security and Peace of Mind
The MX-C303WH prioritizes the protection of valuable information and intellectual property. With advanced security and access controls, your network and data remain robustly protected, ensuring uninterrupted operations within the education sector. Rest easy knowing that your business and its data are safeguarded by the highest level of security.
Convenient Office Direct Print Technology
Sharp's Office Direct Print technology offers the ultimate convenience. With this feature, you can print directly from a USB memory stick without logging into your PC. Easily insert a USB stick containing images, Adobe PDFs, or Microsoft Office files and print or scan them, saving time and streamlining document digitization.
Key Features of the Sharp MXC303WH A4 Colour MFP:
Print, Copy, Scan, Fax, File
Pages per minute: 30 B/W, 30 Colour
Paper capacity: Standard 300, Maximum 2700 sheets
7-inch colour LCD touchscreen with Easy UI mode for easy, intuitive operation
Single sign-on for easy access to public cloud storage services
Standard Reversing Single Pass Feeder (RSPF)
Standard Wireless LAN and 2-line wired LAN support
Advanced data protection and access control with SSL validation and whitelisting
The Sharp MXC303WH A4 Colour MFP is the perfect choice for educational institutions seeking to enhance efficiency, protect valuable information, and simplify workflows. With its user-friendly interface and powerful features, this MFP delivers top-quality performance while prioritizing the security of your educational institution's data. Trust Sharp to provide reliable and innovative solutions for the education sector.
Configure your Sharp multifunctional print device how you require it.
Customise different options to see the image and price change.
Select different financing options including outright purchase or our finance leasing options.
Request to receive your no obligation quote.
Request a quote on your next Sharp Multi Functional Print Device
Advanced functions and features, cloud enabled. The new Sharp MX range offer all features at an attractive price.
Receive a no obligation quote on the latest versions of the Sharp multi functional print & scan devices.
All quoted prices include delivery, installation and training on your new device.
Select the "Build your own" button to begin. Quick turnaround time for all quotes requested.
*All pricing on EPAS is not full and final until confirmed in a official quotation from us.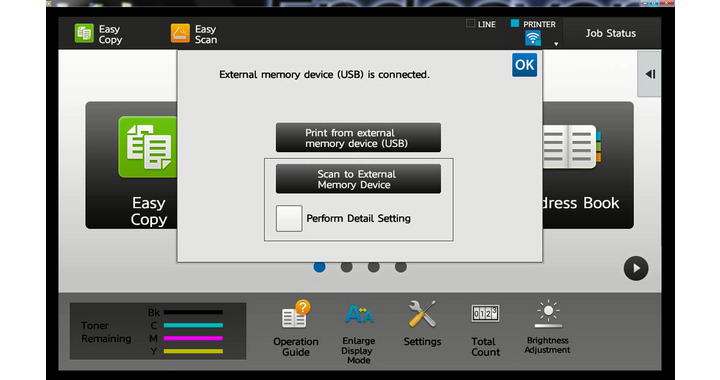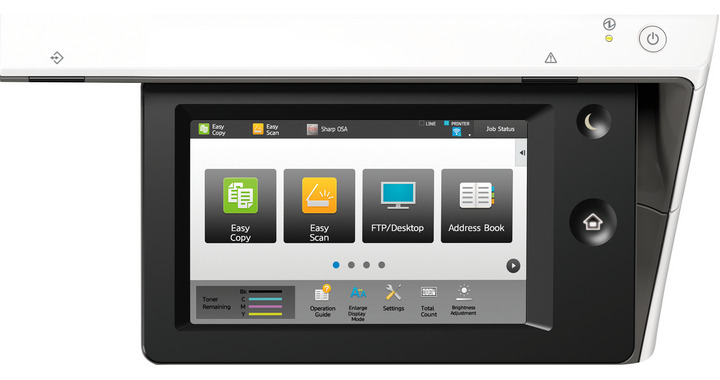 Receive instant quotes, no need for a salesman to visit and push the hard sale. Select the functions and features you required.
Your device, Your configuration, Your budget, Your way
All Multifunctional Print Devices are best of breed by the leading manufacturers in the office print arena. Ricoh, Canon, Konica and Sharp.
These devices are all fully supported for service and supply by our office equipment providers in the UK which we have hand picked for their honest approach to business and none onerous contracts. All providers are manufacturer accredited national service providers.