Sharp MXC528F Colour Multi-Functional Printer Copier Scanner
This pricing is limited to Education & Charities only.
50 Pages per minute
Print, Copy, Scan, Fax, File
7″ colour LCD touchscreen
Advanced fast scanning technology
Access to public cloud services
Full finance options available in configurator
Introducing the Sharp MXC528F A4 Colour Photocopier: Boosting Productivity for the Education Sector
Enhance Productivity with Speed and Flexibility
The Sharp MXC528F is a 4-in-1 A4 colour MFP designed to meet the needs of small workgroups and medium to large offices in the education sector. With impressive print speeds of up to 50ppm, a fast warm-up time, and scan speeds of up to 98ipm, your data is printed or captured efficiently, ready for distribution via your network, cloud, or applications. Experience reliable and flexible media handling, supporting cardstock, small media, and envelopes from the main tray or the multipurpose feeder. And with the optional easy-to-install stapler*, you can effortlessly staple up to 20 sheets, avoiding any disruptions to your workflow. Not to mention, the MFP continues printing even when color toner runs low—simply select to continue printing in black and white instead.
Maximize Security and Connectivity
Rest assured that your valuable data, both in print and electronic form, is secure with industry-leading security features. Connect to the cloud, applications, and workflows effortlessly, while maintaining the highest level of security. Benefit from the Trusted Platform Module (option), providing authentication, system integrity checks, and encryption capabilities for added peace of mind.
Streamline In-House Printing with Ease
With a maximum paper capacity of 2,850 sheets and long-life consumables, the MXC528F can effortlessly handle your color print requirements within the education environment. The 10.0″ tiltable, full flat color LCD touchscreen with Sharp Easy UI mode offers an intuitive and effortless user experience, simplifying even the most complex processes. Enjoy the convenience of mobile printing with AirPrint support, and take advantage of the optional wireless LAN, allowing you to position your device anywhere within the office.
Reduce Costs and Environmental Impact
Embrace cost savings and environmental responsibility with the MXC528F's energy management features. These features reduce power consumption in both active use and sleep mode, helping you cut costs while being environmentally conscious.
Key Features:
Print, Copy, Scan, Fax, File
Pages per minute: 50 B/W, 50 Colour
Paper capacity: Standard 650, Maximum 2850 sheets
10.0″ tiltable, full flat color LCD touchscreen with Easy UI mode
Advanced fast scanning technology, connecting to your digital systems with scan speeds of 98ipm
Easy access to public cloud services
Sensitive data stays secure with user authentication, encryption, port and connection filtering
Energy management features reduce power consumption during active use or in sleep mode
Experience enhanced productivity and security in the education sector with the Sharp MXC528F A4 Colour Photocopier. At ePAS, we are your trusted partner, priding ourselves on transparency, support, and customer-centric service. We are committed to providing top-quality products without hidden fees or complicated contracts. Let us simplify the complexity and empower you to make informed decisions. Trust us to put your educational institution first and optimize your printing needs. Together, we can achieve more in the world of education!
Configure your Sharp multifunctional print device how you require it.
Customise different options to see the image and price change.
Select different financing options including outright purchase or our finance leasing options.
Request to receive your no obligation quote.
Request a quote on your next Sharp Multi Functional Print Device
Advanced functions and features, cloud enabled. The new Sharp MX range offer all features at an attractive price.
Receive a no obligation quote on the latest versions of the Sharp multi functional print & scan devices.
All quoted prices include delivery, installation and training on your new device.
Select the "Build your own" button to begin. Quick turnaround time for all quotes requested.
*All pricing on EPAS is not full and final until confirmed in a official quotation from us.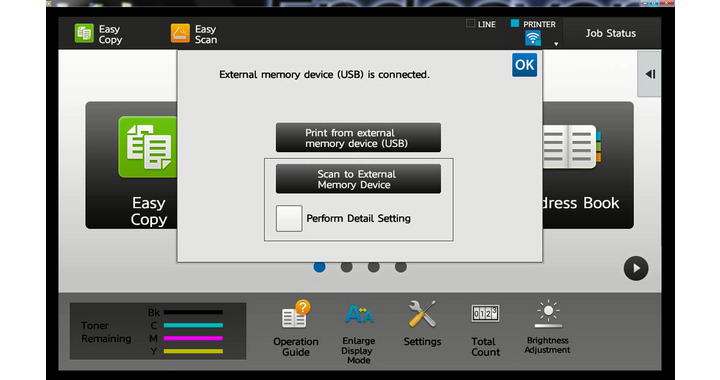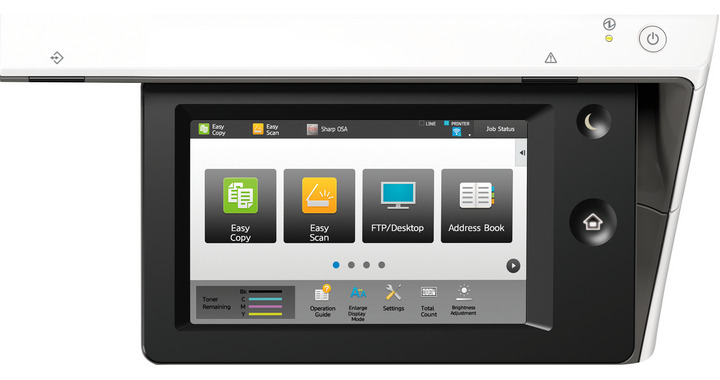 Receive instant quotes, no need for a salesman to visit and push the hard sale. Select the functions and features you required.
Your device, Your configuration, Your budget, Your way
All Multifunctional Print Devices are best of breed by the leading manufacturers in the office print arena. Ricoh, Canon, Konica and Sharp.
These devices are all fully supported for service and supply by our office equipment providers in the UK which we have hand picked for their honest approach to business and none onerous contracts. All providers are manufacturer accredited national service providers.