Sharp BP50C31 Colour Multi-Functional Printer Copier Scanner
This pricing is limited to Education & Charities only.
30 pages per minute
SRA3 Max
Colour MFD (COPY,PRINT,SCAN)
10.1″ Smart operation panel
Minimal carbon footprint
Operates with cloud devices
Full finance options available in configurator
We're proud to present the Sharp BP50C31 copier, the perfect solution for your printing and scanning needs in the education sector. With an emphasis on collaboration and seamless media handling, the new Essentials Series delivers all the features businesses need to get the job done. The BP50C31 offers secure cloud services, such as Microsoft Teams, that enable administrators, teachers, and students the ability to effortlessly communicate and share information, boosting productivity and efficiency.
Sharp BP50C31 Key New Features:
-100-sheet duplexing reversing document with double feed detection and enhanced auto-skew correction
-Flexible paper handling supporting media up to 300 gsm
-New optional inner folding unit that offers tri-fold, z-fold, and other versatile options
-Smart controller design with auto-firmware checks
-Walk-up motion sensor detects approaching users and has the machine ready in seconds
-Energy Star 3.0 certified
-Retractable keyboard for simplified data entry
-Enhanced 10.1″ touchscreen for a responsive experience
-Collaborative connectors for cloud-based solutions such as Microsoft Teams, Google Drive, and Dropbox
-Multi-layered security with system integrity checks at startup, firmware attack prevention, and optional Bitdefender antivirus available to protect your data
-Supports Microsoft Universal Print allowing for easy adaptation to this popular cloud service
-Optional wireless LAN supports 5GHz
-Sharp OSA technology provides a secure and intuitive user experience for integrated workflows
Shop with confidence knowing that Sharp's BP50C31 offers a multitude of features and benefits designed to meet all your printing and scanning needs in the education sector. At a competitive price, backed with unbeatable support, this technology is the perfect solution for your educational institution.
Configure your Sharp multifunctional print device how you require it.
Customise different options to see the image and price change.
Select different financing options including outright purchase or our finance leasing options.
Request to receive your no obligation quote.
Request a quote on your next Sharp Multi Functional Print Device
Advanced functions and features, cloud enabled. The new Sharp MX range offer all features at an attractive price.
Receive a no obligation quote on the latest versions of the Sharp multi functional print & scan devices.
All quoted prices include delivery, installation and training on your new device.
Select the "Build your own" button to begin. Quick turnaround time for all quotes requested.
*All pricing on EPAS is not full and final until confirmed in a official quotation from us.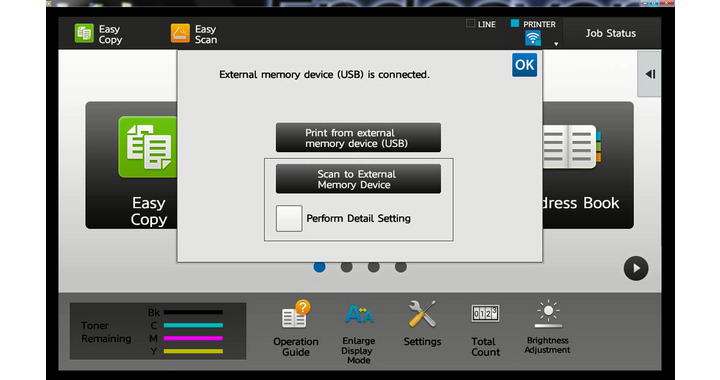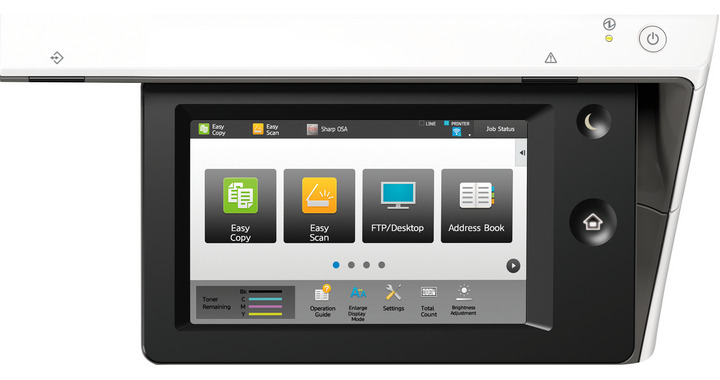 Receive instant quotes, no need for a salesman to visit and push the hard sale. Select the functions and features you required.
Your device, Your configuration, Your budget, Your way
All Multifunctional Print Devices are best of breed by the leading manufacturers in the office print arena. Ricoh, Canon, Konica and Sharp.
These devices are all fully supported for service and supply by our office equipment providers in the UK which we have hand picked for their honest approach to business and none onerous contracts. All providers are manufacturer accredited national service providers.