Sharp BP50C26 Colour Multi-Functional Printer Copier Scanner
This pricing is limited to Education & Charities only.
26 pages per minute
SRA3 Max
Colour MFD (COPY,PRINT,SCAN)
10.1″ Smart operation panel
Minimal carbon footprint
Operates with cloud devices
Full finance options available in configurator
Introducing the Sharp BP50C26 Photocopier: Your Perfect Partner for Educational Excellence
At ePAS, we understand the unique needs and challenges of the education sector, that's why we're proud to present the Sharp BP50C26 Photocopier, specifically designed to meet the demands of schools, colleges, and universities. With its exceptional features and user-friendly design, this photocopier is the perfect addition to any educational institution.
Powerfully Efficient, Effortlessly Reliable
The Sharp BP50C26 Photocopier delivers exceptional performance, providing fast, high-quality copying and printing capabilities. With a printing speed of up to XX pages per minute, you can breeze through large copying tasks, saving you valuable time and keeping pace with the demands of the busy academic environment.
Cutting-Edge Technology for Enhanced Productivity
Equipped with advanced technology, the Sharp BP50C26 Photocopier ensures effortless operation and remarkable results. The intuitive LCD touch screen allows for easy navigation and quick access to essential functions, making it suitable for users of all skill levels. Say goodbye to frustrating paper jams with the intelligent jam recovery system, which minimizes disruptions and keeps your workflow smooth.
Brilliantly Clear and Vibrant Reproduction
Experience exceptional print and copy quality with the Sharp BP50C26 Photocopier. With a superior print resolution of up to XXX dpi, text documents, images, and graphics will be reproduced with incredible clarity and precision. The vibrant and true-to-life colors produced by this photocopier will bring your educational materials to life, ensuring that important information is effectively communicated.
Secure and Cost-Effective Solution
The Sharp BP50C26 Photocopier takes data security seriously. With advanced security features such as user authentication and confidential print, you can rest assured that sensitive information remains protected. Additionally, this photocopier is designed to be energy-efficient, minimizing power consumption and helping you reduce your carbon footprint while saving on operating costs.
Our Commitment to You
At ePAS, we believe in providing exceptional products and services tailored to the needs of our customers in the education sector. When you choose the Sharp BP50C26 Photocopier, you not only benefit from its outstanding features but also gain the support of our dedicated team of experts. We offer transparent pricing, without hidden fees or complicated contracts, ensuring that you get the best value for your investment.
Experience the difference with the Sharp BP50C26 Photocopier. Contact us today to learn more about how this exceptional device can revolutionize your educational institution's printing and copying needs. We're here to support you every step of the way in achieving educational excellence.
Configure your Sharp multifunctional print device how you require it.
Customise different options to see the image and price change.
Select different financing options including outright purchase or our finance leasing options.
Request to receive your no obligation quote.
Request a quote on your next Sharp Multi Functional Print Device
Advanced functions and features, cloud enabled. The new Sharp MX range offer all features at an attractive price.
Receive a no obligation quote on the latest versions of the Sharp multi functional print & scan devices.
All quoted prices include delivery, installation and training on your new device.
Select the "Build your own" button to begin. Quick turnaround time for all quotes requested.
*All pricing on EPAS is not full and final until confirmed in a official quotation from us.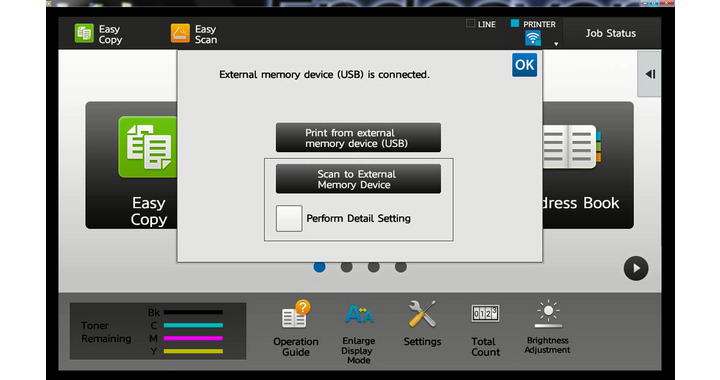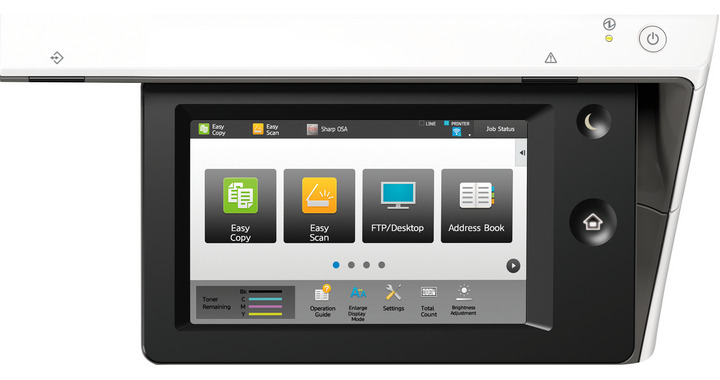 Receive instant quotes, no need for a salesman to visit and push the hard sale. Select the functions and features you required.
Your device, Your configuration, Your budget, Your way
All Multifunctional Print Devices are best of breed by the leading manufacturers in the office print arena. Ricoh, Canon, Konica and Sharp.
These devices are all fully supported for service and supply by our office equipment providers in the UK which we have hand picked for their honest approach to business and none onerous contracts. All providers are manufacturer accredited national service providers.